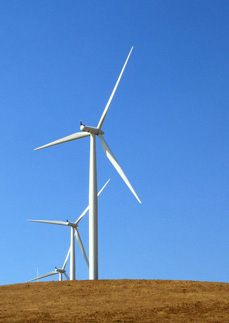 Zelena energija
Authors
Santiago Silvestre; Jordi Salazar
Abstract
Ta predmet opisuje tehnologije, aplikacije in osnovne koncepte, povezane z najpomembnejšimi obnovljivimi viri energije.Besedila so prevedena iz angleščine, zato se v njih lahko pojavijo pravopisne in slovnične napake ter neuveljavljeni strokovni izrazi.
license
Creative Commons BY-SA 4.0
created with support of
Izvedba tega projekta je financirana s strani Evropske komisije. Vsebina publikacije (komunikacije) je izključno odgovornost avtorja in v nobenem primeru ne predstavlja stališč Evropske komisije.