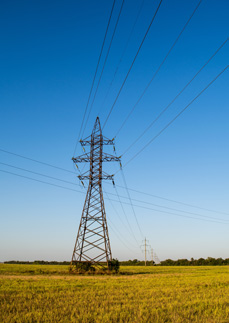 Smart Energy and Smart Grids
Autoři
Radoslav Vargic, Juraj Londák
Anotace
This module deals with area of smart energy. Provides basic description of the electricity grid, power, electricity market and related processes as grid regulation. Introduces the area of metering, covers the basic mechanical meters as well as the most modern smart meters. Informs about European union plans and state of the implementation in smart metering deployment. Also describes the accompanying system solutions as Automated meter reading and Advanced metering infrastructure. Introduces the concept of smart grid and focuses with more detail on microgrids and concept of energy hubs.
licence
Creative Commons BY-SA 4.0
vzniklo za podpory
This project has been funded with support from the European Commission. This publication [communication] reflects the views only of the author, and the Commission cannot be held responsible for any use which may be made of the information contained therein.